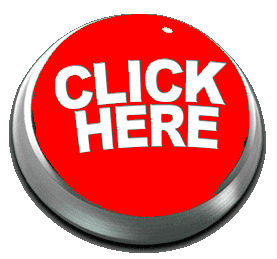 ONLINE BOOKING PLATFORM with down payment
Blue Voyage used to be a dream for some in the past... Though, today lots of can make this desire come true ... We will be greater than pleased to have you as our guests in our Cabin Charters which appropriate for every single budget plan and differ in courses. The benefit of joining a Cabin Charter is that, you do not need to collect a group of your very own in order to have a "Blue Cruise". You have the chance to take pleasure in a "Blue Cruise ship" together with a group of sea-lovers from around the world. It is a fantastic means to fulfill brand-new pals from all various countries and also cultures. You can join the Cabin Charters either by yourself or with your friends and family members.
Before booking online please write to us to check for the availability of your reservation date.
Gulet Cabin Charter
Tue/Thu/Sat
1 Customer reviews

Fethiye: Blue Cuise Cabin Charter from Fethiye to Olympos 4 days 3 nights
Gulet Cabin Charter
Wed - Sat
Blue Cruise Cabin charter from Fethiye to 12 Islands 4 Days 3 Nights
Gulet Cabin Charter
Every Saturday
Blue Cruise Cabin Charter with Fethiye Kekova Fethiye 8 Days 7 Nights
Gulet Cabin Charter
Thursday & Sunday
Blue Voyage Cabin charter from Rhodes Greece