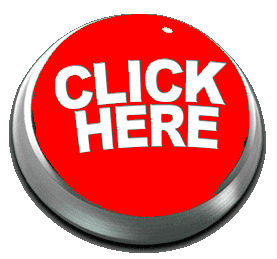 ONLINE BOOKING PLATFORM with down payment
Welcome to VIGO tours!
Capapdocia is not a small but a quite large region. To know Cappadocia better During your stay in Cappadocia you will do good to joining of some excursions in Cappadocia region. This will make your Holiday upgraded to a good level of knowing Cappadocia.
Pick up and drop off from/to your hotel included in the prices for all of our tours and the excursions.
Tours in Cappadocia
Everyday
2 Customer reviews

Discover Magical Landscape Cappadocia with 4 Different Daily tours
Tours in Cappadocia
Everyday
1 Customer reviews

Hot air balloon ride in magical Cappadocia
Tours in Cappadocia
Thursday & Saturday
1 Customer reviews

Turkish Night Show with Dinner and Belly dance Show in Cappadocia
Tours in Cappadocia
Everyday
Half Day Jeep Safari tour Along the Magical Valleys of Cappadocia
Tours in Cappadocia
Everyday
Horseback Riding at the Magical Valleys of Cappadocia
Airport transfers
Everyday
Private Airport transfers between Cappadocia airports and Hotels in Cappadocia
Tours in Cappadocia
Everyday
Quad Bike tour through the beautiful valleys of Cappadocia
Tours in Cappadocia
Saturday & Sunday
The Legendary Dance Show Fire of Anatolia in Cappadocia